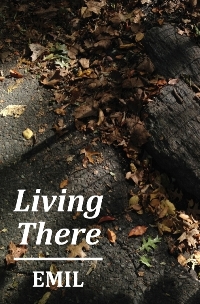 To live the feeling of alienation, frustration, helplessness, grief, love, sadness or loss.
To live a moment as your true self, as your enemy or as any one else.
To live in a place you fit in, decent for you or a place that you don't belong to.
To taste a moment in heaven and a moment in hell, to try life and death, to taste a different type of life.
Published in 2015, this collection of short stories, thoughts and moods takes the reader to try, experience and live a different life, different circumstances and have different perspectives about life, sorrows, dreams and goals.