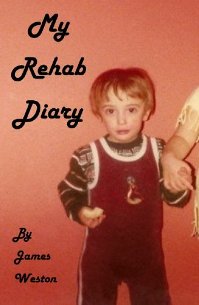 This is a diary of my 12 week stint in rehab, written at the time and in full graphic detail. The experiences of my rehabilitation process are unedited and give an insight into how the 12 step process led to my recovery from drug addiction.
A narrative on love, obsession, insanity and redemption.
This book gives insight into the thinking of a person in deep emotional stress and with his life hanging on the end of a string. This rollercoaster of a journey is unedited from it's original transcript. All names of individuals other than myself have been changed to protect the anonymity of those I was in treatment with.