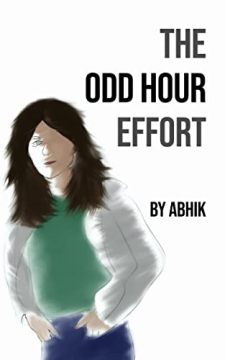 A small collection of stories, accompanying a lonely traveler, on a long night as he rides to meet his beloved one, but it seems like he has lost all hope. As he tries to listen to some tunes during his uncanny journey, he finds an old, unlabeled cassette tape in his beloved's collection.
Depicted in transcript style, find out where the roads take our visitor this time. His company is a cassette player and the moon shining above him.
If you happen to be traveling along the same way, you might witness a black sedan in front of you, don't forget to wave him goodbye, letting him know he's not alone on that road.