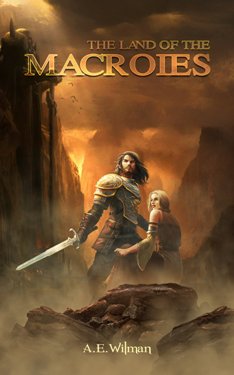 "The Land of the MacRoies" is about love, betrayal, war, greed, power, deception. It portrays the youthful naivety where one is not experience enough to see through the lies of the enemies.
It is a fantasy novel focusing on a young boy – Onar who is an orphan found in the land of the MacRoies. While growing up he meets a girl named Kato, who like him is an orphan. They become skillful soldiers employed to fight against the enemies. One day Kato disappears, and Onar embarks on an adventurous journey to find her.
He travels to the land of the Leddies to ask for help of a powerful man – Liam. Onar is willing to sacrifice everything including his life in order to find a woman he loves.
But when Onar gets to Liam, he is asked in exchange for help to betray the MacRoies. Liam also tells Onar the truth about his origin. Torn by the sobering knowledge of his real identity and the love for Kato, Onar has to make a choice fully aware that his decision will have far - reaching consequences for two nations.