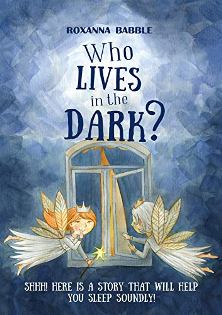 Children often see terrible shadows in their room at night. Who lives in the dark: are they evil monsters or good fairies? Fairies, of course. Mom knows everything about those beautiful cuties and tells her son the amazing secrets. After a magical story, he will happily go to bed and fall asleep. After all, a wonderful land of dreams awaits him!
This story will teach:
- How to stop being afraid of the dark;
- Fall asleep quickly without being weepy;
- Look forward to having good dreams.
In addition to being read before bedtime, the book is also suitable for play. The many pages contain fun and interesting tasks.
Continue your fascinating journey through the book!