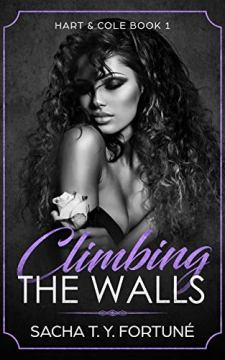 Kris fell, head over heels over hormones, for the damaged bitch who became his power-woman sex-goddess wife. All Nicole wants is to be a better mother & a wife more worthy of her "perfect" husband, but she is constantly yanked away by her overbearing boss Darren Hart.
But Darren has marital problems of his own – and, when he confides in her, Nicole realises just how easily a happy marriage can crumble.
…Can she keep her own from doing the same?