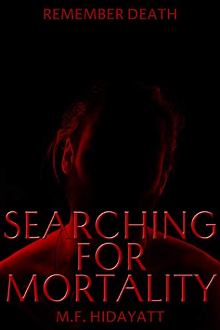 If you could live forever, would you have forgotten about death?
Following her investigations of what seems like a random series of murder, Detective Sanae Fadel unexpectedly met with Veron Holland, a mysterious man who recently arrived on the country carrying secrets within him.
Unforeseen circumstances forcing them to work with each other and along the way, he revealed to her about the existence of an elusive group of people hidden behind the scenes–exploiting societies and challenging their beliefs. Their quest for the truths leads them to uncover an ancient evil, and it's now up to them to prevent a future calamity from befalling upon their world.
When the time comes, are they willing to make the necessary sacrifices?