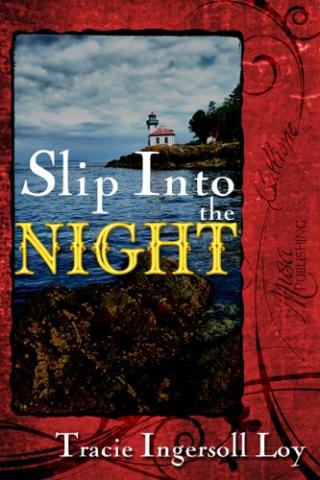 After the murder of her husband, Jeannie Rogers flees to Hartz Island in Washington State San Juan Islands to rebuild her life. She learned a valuable lesson in that life can fall short, so follow your dream. She takes all of her savings and buys the Ferry Dock Cafe on Hartz Island. Three years later she is at a crossroads of what to do. Her CPA brother thinks she should sell her faltering cafe. Her daughter Betsy thinks she should date. Neither option sounds good.
Kip Hendricks has one mission in life and that is to stop terrorism. Kip and his team arrive on Hartz Island to monitor ships from Indonesia suspected of smuggling terrorists. All the ships must pass Hartz Island on their way to their ports.
Love is the furthest thought from both Jeannie and Kip, but when Jeannie falls out of the back of her van and Kip catches her in his arms, sparks fly. Now Jeannie must decide what to do. Kip and love don't mix.
As the full moon of March casts its magic across the islands, mysteries surface. What we discover is life isn't so innocent on Hartz Island.