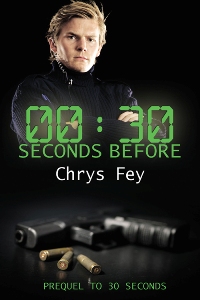 Blake Herro is a cop in the Cleveland Police Force. Ever since he was a child he wanted to do right by the city he loved by cleaning up the streets and protecting its citizens. Red, a notorious mobster, has other plans.

On a bitter December night, ten police officers are drawn into a trap and killed by Red's followers. Blake wants to bring down the Mob to avenge his fallen brothers and to prevent other cops from being murdered. Except the only way he can do that is by infiltrating the Mob.

Every minute he's with these mobsters he's in danger. Around every corner lies the threat of coming face to face with a gun. Will he make it out of the Mob alive or will he be their next victim?