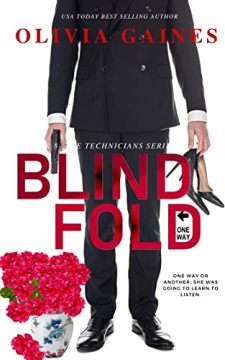 The Blind Fold comes off as we go behind the curtain into the company.
The Second hitter for The Company finds himself learning the ways of love as he prepares for the most difficult time of his life.
The laughs are plenty. The handkerchief is needed and the love is real.
Welcome back for Volume 7 of the Technicians