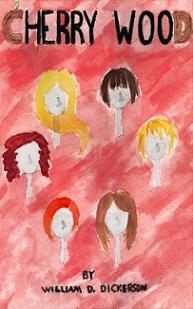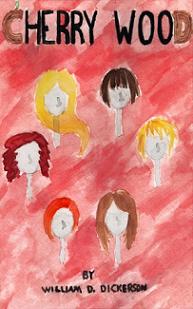 What happens when two strangers who are running away from their past meet? What if their pasts overlap in unexpected ways? 
Will- went to an outstanding college and got an MBA and a high-paying job and one day left it all behind because his grandfather taught him to "never have a job you can't walk away from." He left his rich family, his girlfriend, and his job without a word or a second thought. After twelve years as a migrant farmer, perhaps he has found a reason to stick around.
Patri- an artist and a free spirit, Patri has been running and hiding for the past decade. She isn't open with her secrets or her trust, but there is something about Will Staige that convinces her to take a chance. 
There comes a time when you have to stop running away from your past, and move toward something. Have Will and Patri found that time together?