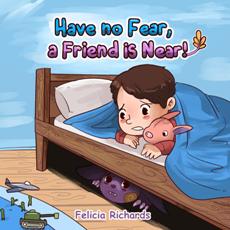 Is your child afraid of monsters under the bed? Then the adorable Zeek will come to kid aid! The fluffy hero will become a friend for every child!
Your kid will understand that there is nothing to be afraid of, because fear lives only in our head.
This book of feelings reveals one of the sides of children's emotions. The kids will see that all our fears are greatly exaggerated in our imaginations.