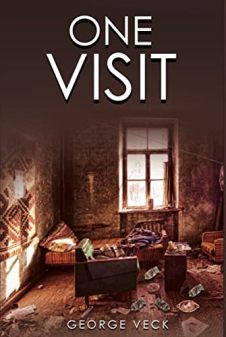 In sleepy, rural North Wales, Frankie Gibbs, a recently laid off, aimless twenty-year-old on Universal Credit, wants nothing more than to keep his younger brother out of the care system.
He single-handedly takes this upon himself while their alcoholic, cocaine-addict, single-parent father, Guy Gibbs, heaps misery on their lives through systematic abuse and his never-ending wild parties.
After Guy is sent to prison, Frankie is coerced into opening his home to Justin, an acquaintance from his school days now turned drug dealer, while his own addiction and self-worth spiral beyond recognition.