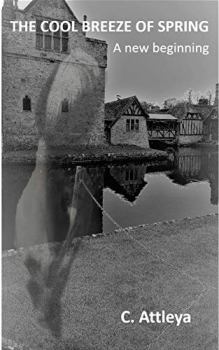 Is there such a thing as a gentle apocalypse?
Caila, notoriously clumsy and indecisive, is asked by an alien species to help decide the faith of Earth, in less than a week. To make matters worse, she also needs to select seven companions to help rebuild a human population.
The surprisingly gentle apocalypse marks the start of their fight for survival.
This is a story about an ordinary group of people caught up in an extraordinary situation.
What would you do? Would you agree to a human restart?  And who would you choose as your seven companions?