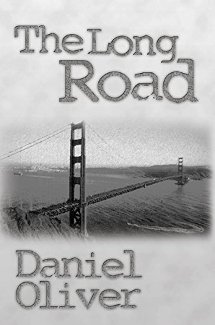 Hank Galloway is a dreamer. When he looks up at the night sky, he longs to be the person who sends spaceships out into the great unknown. A position at NASA has always been his dream, and he is well on his way to achieving that goal. Hank is in the middle of working toward an engineering degree at a rigorous California university.
Hank is also looking forward to marrying one day. He has a serious girlfriend—the beautiful, kind Tracy Owens. However, Hank is hiding a crucial bit of information from Tracy: he's struggling with an undiagnosed mental illness. In the middle of a grueling academic semester, he suffered a mental breakdown and was hospitalized for three days. Hank knows that ignoring his problems won't make them go away, but he isn't sure how to tell Tracy.
Unfortunately, Hank's secret leaks out when he and Tracy are visiting his parents. Soon his life is spiraling out of control, and relations with Tracy and his mother and father become unbearably strained. Will a new psychiatrist and an acceptance to an elite university help him regain his footing? Or will jail time knock him off his path to professional fulfillment and happiness?