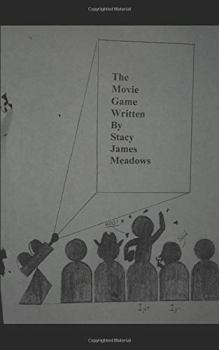 Have you ever been with family or friends and went to a movie, rented a VCR tape or DVD, or turned on the television to watch a movie or show that they wanted to watch, and you thought all right this might be interesting, but found yourself totally bored about five to ten minutes into the program?
Maybe you started poking fun at the program, left, shut it off, or simply changed the channel even though your family and friends wanted to watch it and were annoyed with your attitude, or maybe you couldn't because the others were into it, so you sat there totally bored, wrestling with your thumbs, and counting the seconds you were wasting until the horrible ordeal was over.
Well this little book sitting in your grubby little hands (Did you wash them?) is the answer to your boredom.