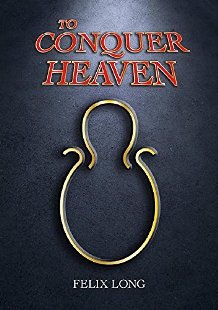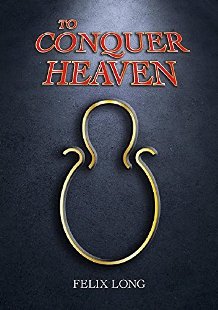 Did you love Indiana Jones as a kid? Did you enjoy Dan Brown as an adult?
Well then ... To Conquer Heaven is for you.
Jeremy Wang, still smarting from his fall from grace at the urging of his college roommate Brett East, has found a clue.
A clue to the location of the lost Tomb of the First Emperor of China.
A legendary lost treasure more amazing than King Tutankhamun's tomb.
And he needs Brett's help to find it.
There's just one problem ... the First Emperor was a powerful Taoist sorceror obsessed with discovering the Elixir of Life ... and he is not ... quite ... dead.