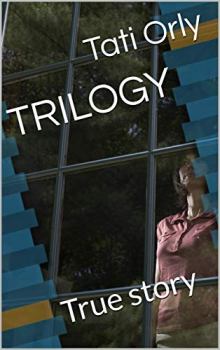 This is a true story about three friends. The story of different Russian women. All three have one thing in common - an excessive love for sex. This is a sexual desire, which is called lust. It leads only to destruction. Lust creates a desire not to love, but only to possess. Sex and lust drive their lives. Sex is the main goal of their life.
What is each of them willing to do in order to get sex such quantity as they want? Are they willing to pay for sex with their happiness or the happiness of loved ones? Will they be happy when they get what they want?
The story "Trilogy"is written by the Russian author Tati Orly. This is the first story from the collection of short stories, consisting of hundreds of stories about life in Russia. The stories are written without the use of edifying, without embellishment, without lies.