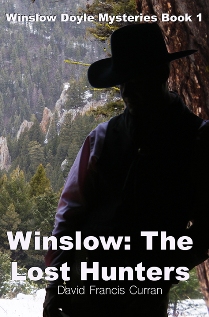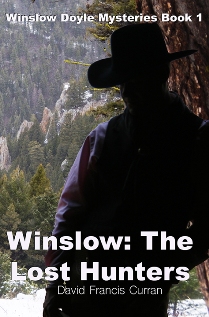 WISEGUY television series writer and 2018 MPL fiction award winner David Curran (IV) takes us to the wilderness where former guide Winslow Doyle tracks missing hunters in a thrilling tale of kidnapping and murder.
Comments:
* By page 3 I couldn't put it down,
* Well-Written Characters.
* …the missing daughter, is smart and resourceful
* …you can imagine being there
* …twists and turns, keeping you on the edge of your seat
* …There's a lot of wilderness lore and backwoods knowledge needed to solve the mystery, and Winslow certainly qualifies with his background
A ghost, a wilderness hunt, an abandoned mine, a struggle to survive, a wolf in sheep's clothing, and a daring escape attempt with a killer giving chase.