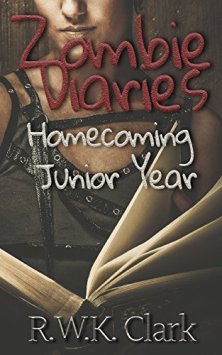 Bestselling author and master of horror, RWK Clark, unleashed a teenage outcast with revenge against her classmates. A fun timeless coming-of-age fantasy as only he could envision it.
While most high school juniors are worried about acne, grades, and dating, Mavis Harvey has a host of issues to deal with, like her appetite for human flesh. Don't worry, the bullies won't get far. Crunch!
Revel in a new phase of RWK Clark's writing career that is yielding his most imaginative, and bestselling work yet, a must-read epic saga.