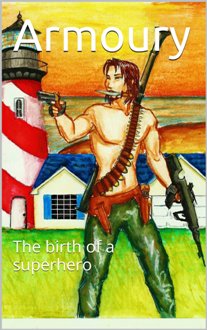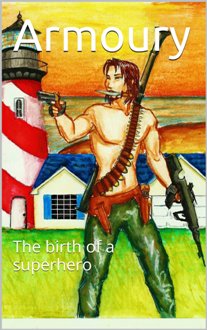 Ben Fuller, he is a superhero.
He is the World's newest superhero.
Nobody knows him yet, but they will.
Imagine discovering you have an incredible ability!
What would you do with it? Who would you tell?
Find out how Ben copes with his newly acquired astonishing ability.
How he uses it and where it takes him in this first exciting book of his adventures.