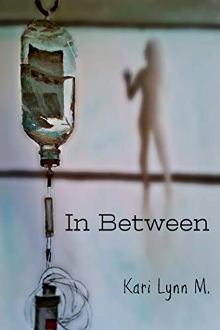 Mandi cannot leave. She has 67 days. Only 67. No one can see her, and no one can hear her. She's stuck in her hospital room with no one else. No one but the girl in her bed- the girl she once was. Her father can't cry. Her mother can't breathe. Her best friends can't speak.
She has to find a way out before the clock locks her in. Before time is up.
If she doesn't, she'll never get out. She'll be left all alone. She'll be left in her room. She'll be left silent. She'll be left in between.