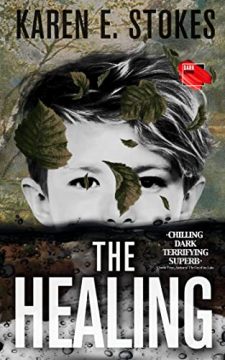 The journey begins when a spirit boy enters the lives of a mother and her young son following the discovery of a photograph within the pages of a secondhand book bought from a local market stall.  The indomitable entity forms a seemingly innocent friendship with the boy before wreaking havoc within the family home.
With the help of psychic intervention, the quest began to uncover the reason behind the ghostly interception, unearthing further conflict and uncertainty.  
The boy's history was mysterious, but further investigation unraveled a troubled childhood history and finally led to the perpetrator of an abhorrent crime that was mistakenly seen as an accidental drowning.