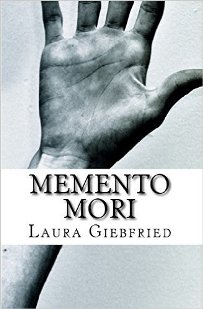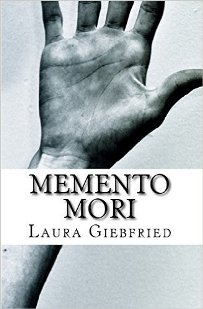 Enim Lund has everything figured out: he knows how to handle his illness, has come to grips with the way that things are, and understands what he should be doing -- and all that it took in order to do so was to realize that nothing matters, including his life and future.

But even though Enim has been perfectly content to remain largely secluded from the outside world for the past four years, his best friend, Jack, isn't happy with the arrangement. He's been trying to convince Enim to come back up to Maine to visit him for years, and now has the perfect plan in order to make that happen. He presents Enim with the opportunity to help him solve another mystery that's unfolded in the small town of Kipling where he now lives, and though Enim wants nothing to do with it, he consents to look into it solely because he's confident that he can prove Jack wrong about what seems to be his wildest theory yet.

As Enim makes his way up to Maine for what he resigns will be his last adventure with his childhood friend, he tells himself that he'll return to the quiet solitude of the life that he's created for himself in no time. But just as always, he finds himself drawn to the unknown and wishing for answers that he knows are impossible to find, and this time looking for a killer is only half of the mystery -- and trying to decide who's to blame isn't nearly as difficult as trying to decide who he wants to be.