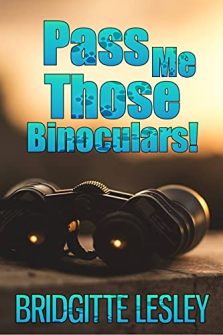 Wade rented his house to the first person who responded to his advertisement. With her lush green lawn and flowers that bloomed, everything his tenant did got under his skin. At first, he was oblivious about who she was.
Summer knew who he was. But she kept her distance and a low profile. Not being too sure of his feelings for her.
Waiting and watching, soon realising who she was, he was biding his time to make his move.