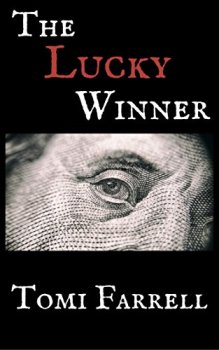 It all began on that day…
Like a typical teenager, Ella longs for a life she doesn't have, dreaming of the extravagant world of Hollywood stars. But when her mother's extraordinary luck makes her wish come true, it doesn't take long for Ella to desperately want to take back that wish. As strange events transpire, sucking her family deep into the darkest hole, she realizes that wish fulfillment has its consequences.
​
Left alone with millions of dollars, Ella's life is forever changed.