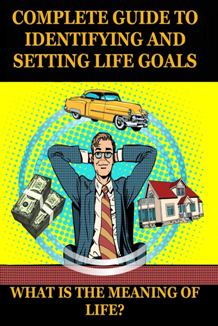 The book will help determine the purpose of life. This is a wonderful book of motivation for women and men, a book of motivation.
For a focused life, purpose and desire, the goal and strength of women and men, as well as your hypothesis of happiness.
Here are the most effective methods.
With this book, millions of people will know exactly how to become happier and set a goal in life.
The latest information from 04/19/2020
Do not miss the opportunity to be the first !!!