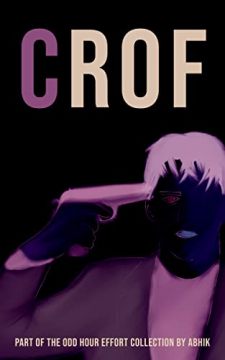 'All work no play makes Mack a dull scientist'
A long-awaited vacation, an ordinary train ride, a strange call from a not-so-unfamiliar being.
The peaceful night takes a weird turn when our visitor finds an old cellphone ringing under his seat. Words are exchanged, something is going to take place. He couldn't let it go.
Someone is guiding him, spying on his every move, or maybe he is the one putting on an act! No answers, only questions appear at each new turn.
A short psychological adventure, depicted in a transcript style, follow Mack, our visitor, as he ventures through time and space to uncover secrets in a hope for a better future for him and his close ones.